Goldstar
Ground
to
host
East
Anglian
Derby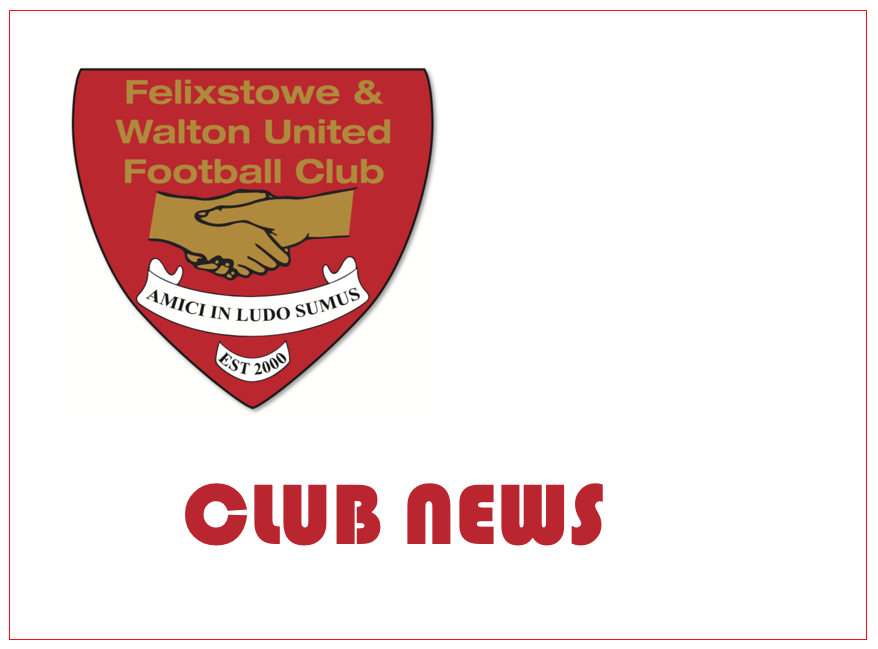 The Seasiders host Ipswich Town Women v Norwich City Women next Wednesday evening.
Felixstowe & Walton United FC is set for a boost next Wednesday when the East Anglian Derby comes to the Goldstar Ground.
Ipswich Town Women entertain Norwich City Women in the FA Women's National League Division One South East at 7.45pm on Wednesday 4th September. 
It's 5 years since the Tractor Girls moved from Humber Doucy Lane to base themselves at the Goldstar Ground in Felixstowe, with the Seasiders offering their facilities free of charge in exchange for benefitting from the gate, bar and catering income.
The relationship between the 2 clubs is stronger than ever. In the early days, before the new facilities were built, attendances struggled to reach double figures for the matches in the 4th tier of the Women's pyramid but a combination of marketing and promotion work from the media teams of both clubs, including offering free entry to all ITFC and Seasiders Season Ticket Holders as well as all Under 16's has resulted in a marked increase in support over the last year.
The standard of play on the pitch is now at an all time high and with the recent success of the England Women's team the Women's game in the country is in a great position to capitalise and develop its fanbase and increase female football participation.
The recent opening league match against AFC Wimbledon attracted an attendance of 150 to the Goldstar Ground - by far the highest in the division - and the club has set a goal of attracting an even bigger attendance for what is the closest football fans will get to an East Anglian Derby this season! 
Ipswich Town FC have taken a much more active role in promoting the Women's team this season and social media has been alive in anticipation of the match next Wednesday, with Blues fans favourite James Norwood confirming he will be in attendance. 
In readiness for a very large attendance, preparations are underway to ensure the evening is a success. The turnstiles will be in operation for this fixture and supporters are urged to arrive early to avoid congestion. Parking will also be at a premium, and we would urge visitors to park responsibly and considerately to our neighbours.
Turnstiles will open at 6.15pm with the clubhouse bar and kitchen open all evening. 
You can find out all about Ipswich Town Women FC, including fixtures by visiting their website here- www.itfcwomen.co.uk