Club
News
All the very latest news can be found via our social media pages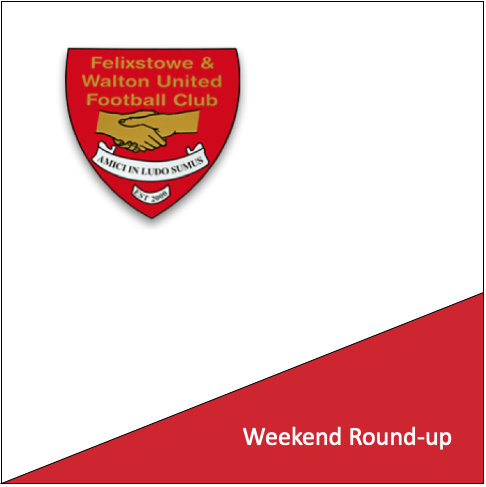 Under 12's 4-3 Stonham Aspal - Sunday 13th January 2019 - Home
On Saturday 12th Jan the Felixstowe & Walton U8s Reds and Whites travelled to Martlesham to play 2 very organised teams.  After the Reds game (and before the Whites) we held a short presentation on the pitch and were awarded a donation of £200.00 from Alex Brigginshaw, Director of Amarinth Ltd.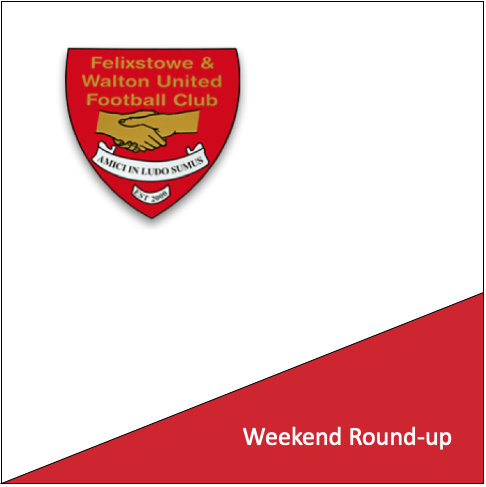 Latest from the Junior Sides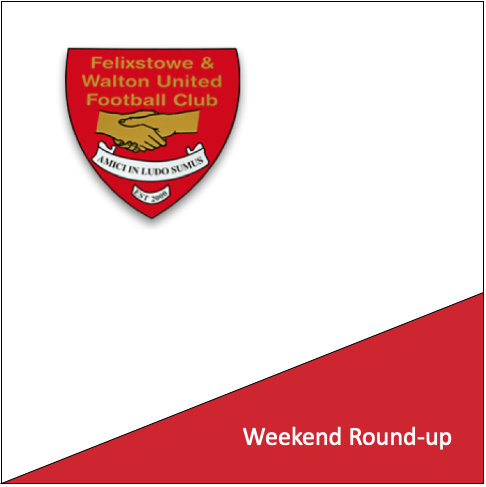 Probably the best two teams in Div 2 faced each other once again this morning, with Hadleigh keen to erase the memory of the December '18 encounter, when The Seasiders ran out 3-1 winners in a spirited display with only 10 available players.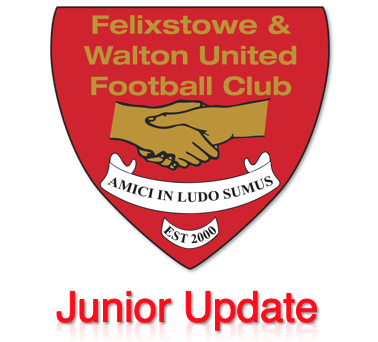 Update on the recent Junior games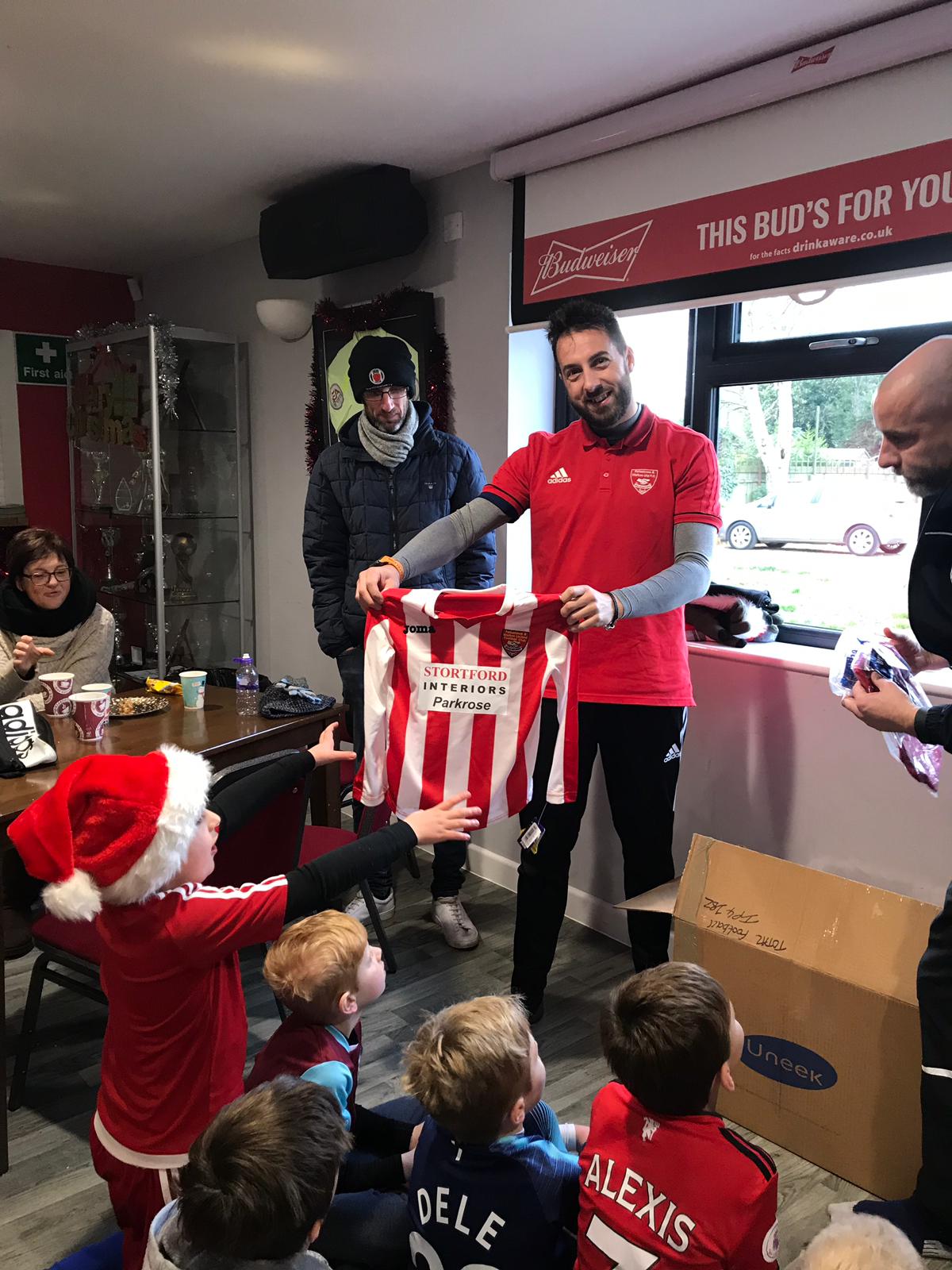 It's been a great week for Felixstowe & Walton U7s.