Message
about
Liam
Hillyard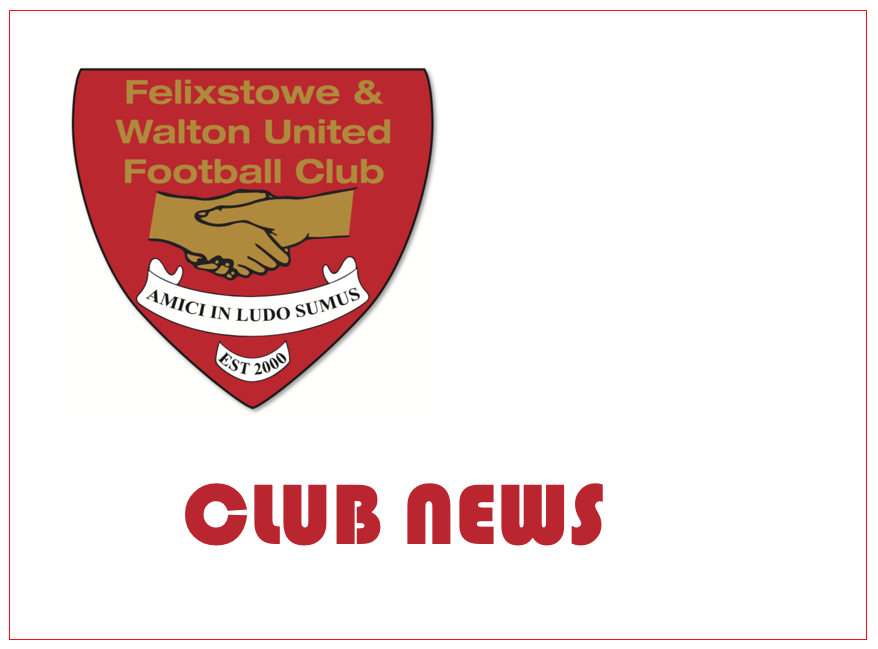 As you probably know by now, Liam Hillyard informed the club on Sunday that he has decided to retire from football with immediate effect.
Liam has been working very hard with Pat Alexander (Head of Medical Team and Player Rehab) but has been struggling to regain a fitness level sufficient for the demands of semi-professional football.  Liam told us that he is struggling on and off he pitch and this fact, coupled with new family commitments, has led him to take a decision which, whilst he regrets, he feels is now unavoidable.  He stressed there are no other reasons for him taking this decision.
The club would like to thank him for everything he has done since joining us last season.  He'll be missed by everybody at the club: officials, volunteers, other players and fans.  You couldn't meet a nicer person.  
It goes without saying that we wish Liam all the best for the future.