We
are
Seasiders....
and
we
want
your
photos!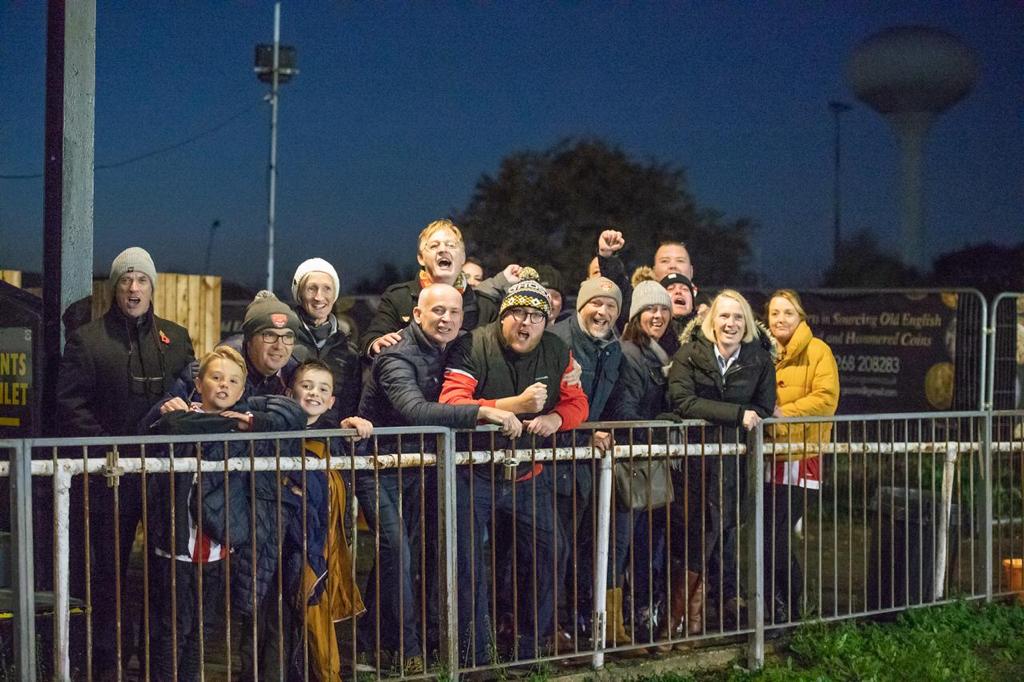 We're one big Seasiders family..... and we want to show everybody!
We're incredibly lucky at the club to have a fantastic number of people involved, from supporters to volunteers alike. We are keen to show the world all about the experience of following the Seasiders so, if you have any photos we'd love to able to share them!
These could include.....
-Pics in and around the ground on matchdays
-Seasider pets!
-Away days with the club
-Seasiders on holiday.... scarves on tour?
-It might even just be a picture of you with a pie & a pint at the game!
Or whatever else sums up your Seasiders family life
We will use your pictures to compile a fans gallery after each match, for the matchday digital programme and social media outlets.
Send your pictures to This email address is being protected from spambots. You need JavaScript enabled to view it. or tag our official social media channels and we will gather them up.
Be part of it,  #weareseasiders