Match
Reports
in
the
Press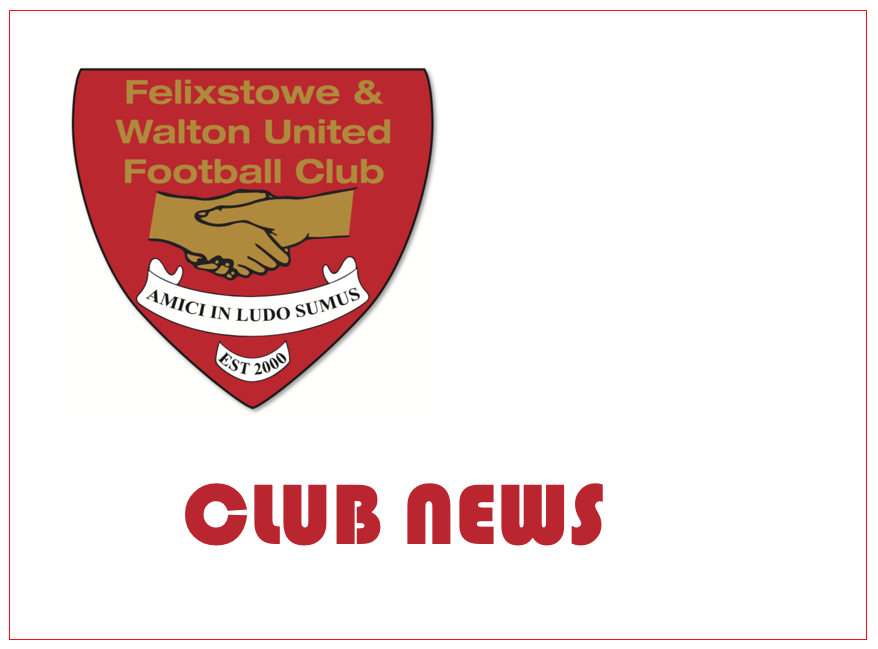 There have been a few changes to how our match reports will appear in the press for the forthcoming season. These changes are the result of new systems in place at The EADT.
There will no longer be an automatic 350-word match report with photos after every game unfortunately. Each week the EADT/ Ipswich Star / Green 'Un / online platforms will carry one featured non- league match offering a two page spread. This will obviously include The Seasiders from time to time.
Meanwhile we will send in a shorter (150-word) report immediately after every game (Saturdays and midweek / home and away) which will be included in a roundup of all Suffolk non-league matches.
This is a little unfortunate because we have always been given lots of coverage for every single game, but from the EADT's point of view, it allows them to cover all the region's local teams.
We have a new arrangement in place with The NLP (Non League Paper) and will file a report after all home games straight after the game. Our away games will be covered by the host club on those particular days. Last year we tried hard to get decent coverage in The NLP but to no avail. It looks like we now have an arrangement in place that should give us at least occasional, nationwide coverage. Like The EADT, the NLP will cover a small selection of games each week with those matches not covered having short reports in a roundup section.
We will still have a Non League Notes in the EADT weekly as well as a match preview for the forthcoming game. We will also, of course, continue to add a match report with full stats to the website every Sunday.