News
from
south
Essex
isthmian
clubs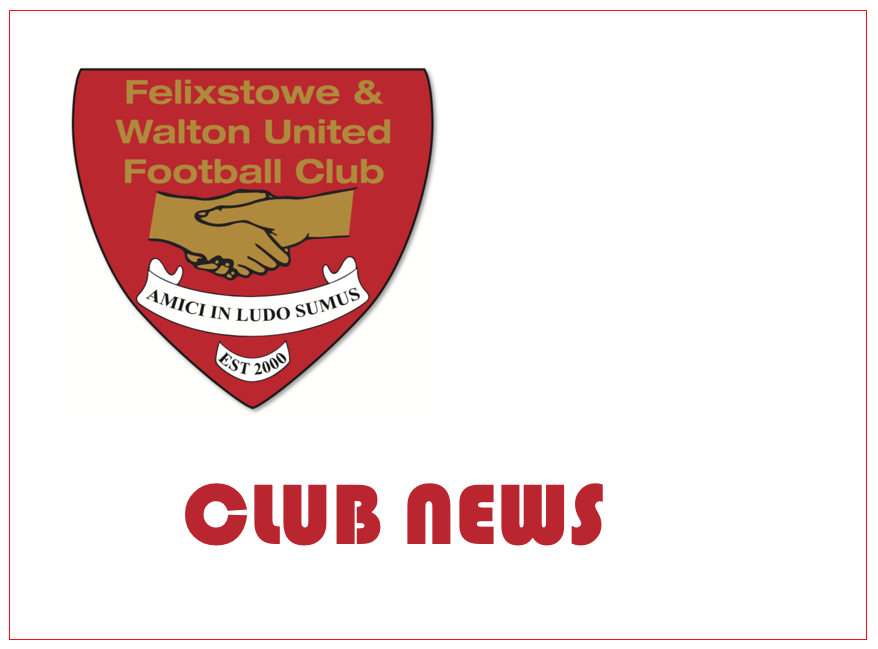 While we have been busy with our pre-season friendlies, considering who's left the club, who's joined the club, who the new captain was going to be etc,., similar thoughts, questions, hopes and fears have been taking place at every other club as we approach the start of the new BetVictor Isthmian League North season. To help us gain a little insight into what has been happening elsewhere, here is just a little news from Canvey Island, Hullbridge Sports and Brentwood Town FC.
Time permitting further news from elsewhere will be forthcoming before the season proper gets under way.
Down by the Thames, Canvey Island Boss Mark Bentley has recently completed the signing of Tobi Joseph who joined The Gulls initially on loan from Hornchurch and has been on a fine run of form with two goals against Ashford United as part of their good run of pre-season form. Joseph has previous experience in Sweden with Ostersunds FK and IK Brage. Also joining Canvey is new keeper Lamar Johnson previously at Charlton Athletic, Concord Rangers, Romford, Aveley, Grays and Tilbury. Guess he doesn't get lost on the A13 very often! Canvey continued their pre-season programme hosting a Leyton Orient XI on Monday 29thJuly.
A new venue for the Seasiders to visit in the coming season is Hullbridge Sports who, unsurprisingly play in Hullbridge. A drive of around 70 minutes should cover the 62 mile journey from downtown Felixstowe via the A14, A12, A130 near Chelmsford and A1245 via Rawreth. "The Bridge" or "The Sports" were formed in 1945 and won promotion from the Essex Senior League at Step 5 at the end of last season with a 2-1 win over Stanway in front of 419 people. Like us the season before last, Hullbridge will be playing at their highest level in senior football since their foundation. In pre-season their most recent outing saw them beat Barnet Academy 3-2. Our first encounter with "The Sports" is on Saturday the 5thof October, unless we have progressed to the 3rdqualifying round of The FA Cup on our way to an earth shattering first ever Wembley appearance in a cup final by a step 4 non league side.
Elsewhere, it's all change at The Brentwood Centre Arena. New Chairman Jeremy Dickinson has brought in a new manager in former player Ryan O'Rawe who in turn has a completely new squad at the club. It hasn't been a promising start for "The Blues" who only completed their first pre-season friendly on Friday the 19thJuly coming unstuck to Barking FC, losing 1-4 at home. Things didn't improve when they lost 0-10, also at home, this time to Chelmsford City from The National League South. A word of warning to anyone who might think this means three points from Brentwood is a given. This is still pre-season and who knows what kind of side Ryan O'Rawe will have available come the 2ndof November when The Blues visit the seaside.
As mentioned above, time and energy permitting, more news to follow on other Isthmian rivals in the coming days and weeks.