Take
part
in
the
Carnival
Float
Procession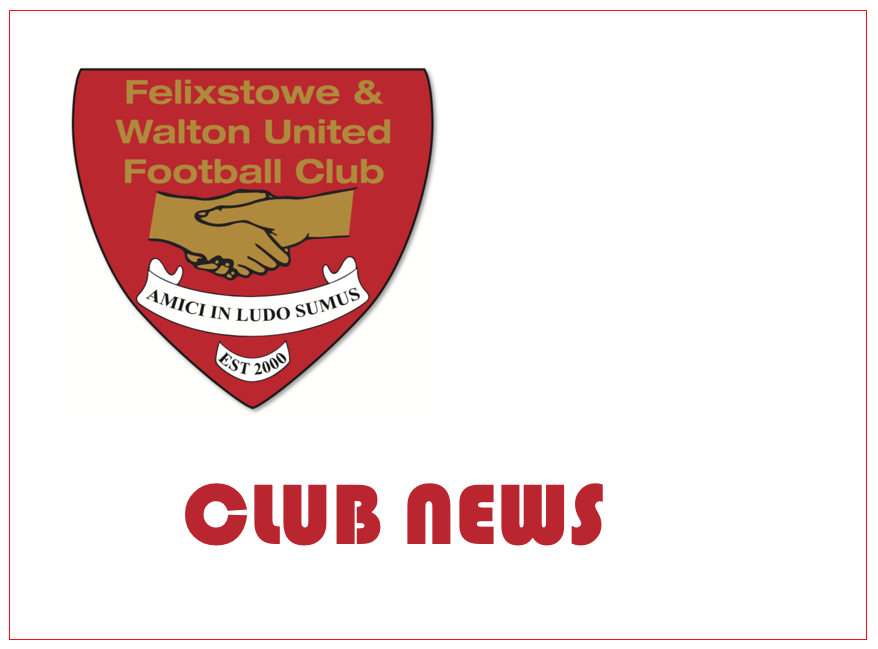 On Saturday 27th July Felixstowe & Walton Football Club are taking part in the Felixstowe Carnival Float. 
Please can players from all age groups take part on the float, firstly by contacting their manager that you are interested in taking part. 
Procession starts at 1pm and judging takes place at 11:30am.