THU
11
JULY
-
FRAMLINGHAM
TOWN
(AWAY)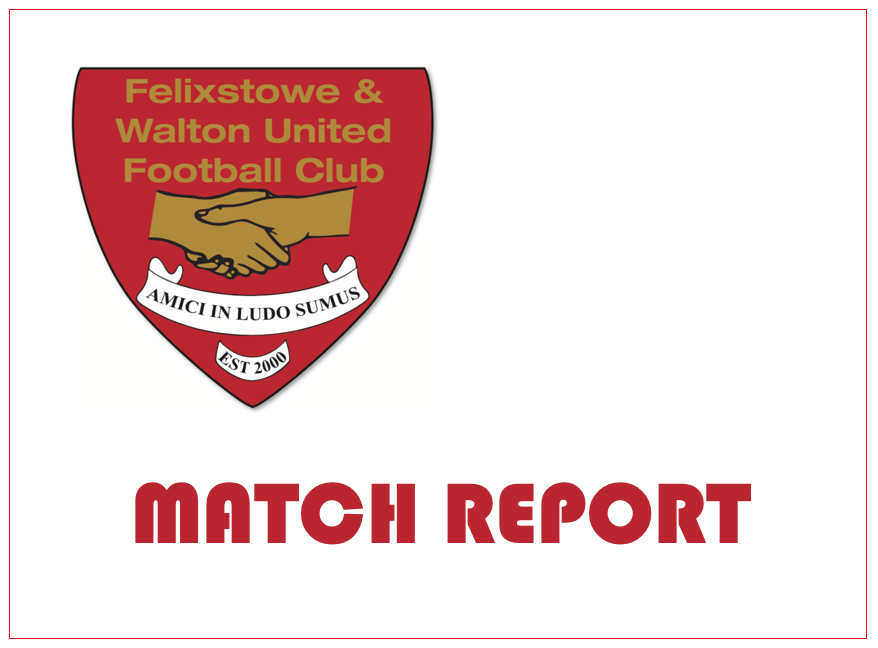 Framlingham Town 1
Felixstowe & Walton United 3
Thursday 11thJuly 2019
Goals from Stuart Ainsley, Miles Powell and James Hubbard secured a 3-1 win for The Seasiders away at Thurlow Nunn Division 1 North side Framlingham Town at Badingham Road on Thursday evening. This 2ndpre-season fixture offered boss Ian Watson and assistant Danny Bloomfield another opportunity to look at established players, reserves, U18s and trialists. Like Tuesday's game at Colchester United, we saw another high-energy performance. This was certainly not a slow, pre-season stroll in the park. Rather, we saw plenty of determination, hard work and clear competition for places.
 Felixstowe's starting line up saw:
Jack Spurling
Callum Bennett
Fernando
Josh Kerridge
Stuart Ainsley ©
Kyle Joplin
Jamal Wiggins
Miles Powell
Liam Hillyard
Jordan Matthews
Ashley Rankin
There were 2ndhalf outings for Josh Lee, Dan Leggett, Joe Bloomfield, James Hubbard, Christian Hayton, Jayden Brown and Cale Jones.
It was The Castlemen who took the lead in the 9thminute following something of a mix up in our defence. Five minutes later Rankin was through for a one on one with the Framlingham keeper but it was Stuart Ainsley whose rebound effort from the saved penalty which brought us back on level terms. A lay off from Hillyard on 33 minutes allowed Powell to clock up his first goal of the season; this coming two minutes before a Rankin power drive which, unfortunately, hit  the bar. With around fifteen minutes remaining an joint effort involving Powell, Lee and Hubbard saw the latter put away number three.
Next up for The Seasiders is Saturday's double-header away at Harwich & Parkeston pitting our first team against The Shrimpers at 1.30 and our 2ndstring against their reserves at 4.30.