Rhys
Henry
To
Join
Leiston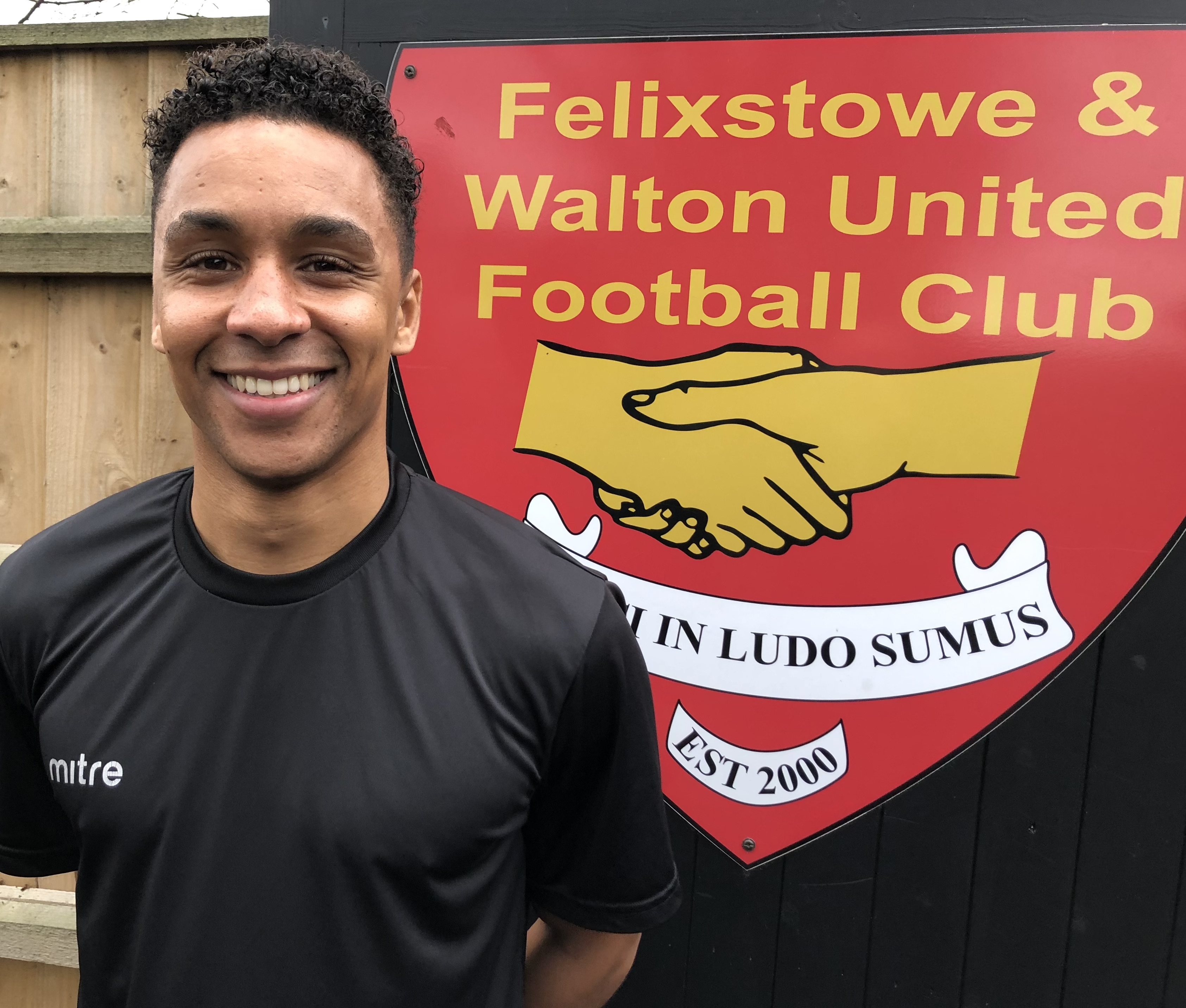 The club is sad to announce that, after much deliberation, Rhys Henry has decided to join Leiston FC. It was an opportunity to play at a higher level once more that has attracted Rhys away from us. We wish him all the best and thank him for being part of our squad last season.
Manager Ian Watson commented, 'Rhys has quite simply got the most professional attitude and mentality I have had the pleasure to manage in football and I am sure we will see him once again wearing red & white in the future. Good luck Rhys.'  
Rhys admitted, 'It has been hands down the hardest decision I've had to make in my football career and I've given it as much time as I possibly could to make sure that this is the right choice, but I've decided to move on and join Leiston.'  He wanted to let the team know how grateful he was, not only to have played with them but 'also to have met some great lads which all of you are and I wish each of you every success for this season and the future. The new boys, you're lucky to be playing with these lads and you will enjoy it and again I wish you too the best of luck in your first season with Felixstowe. Younger lads, listen well and work hard then you'll get what you deserve.'
He added: 'Thank you to all of the management staff since I met you, I've enjoyed every moment and I'm going to miss being at the club a lot.   To say it's been a pleasure is an understatement and I will be staying in touch. I wish you all the very best, stick together no matter what happens.  I love you all 
'
The club would like to thank Rhys for his professionalism, enthusiasm and commitment in the time he's been with us and wish him every success at Leiston.
Looking ahead, Watty says that he and Assistant Danny  are now in a position to focus on the squad they have, including some very good players that have opted for pre-season with us from other clubs.  He said, 'We will assess the qualities during the many friendly games we have, but we also have our eye and options open with other players should we feel we need to strengthen further.'