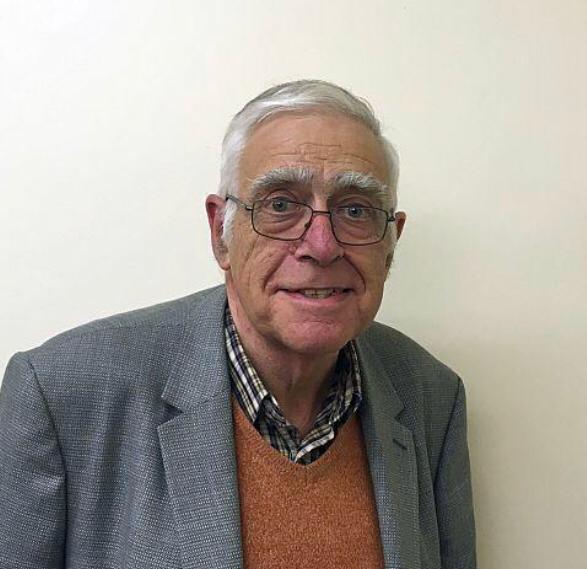 Felixstowe & Walton are sad to announce that John Beckett passed away on the 11th June and his service of thanksgiving was earlier today. John was a long term Felixstowe & Walton United platinum (lifetime) season ticket holder along with being an avid supporter of Ipswich Town. 
John was a completely selfless man, who gave a lot and asked for nothing in return and would support the Seasiders in any way he could, always completely anonymously. 
He was a great fan of grass roots football and was often seen at Humber Doucy lane as well as Woodbridge, Brantham and the list goes on & on, often watching three matches a week sometimes.  
His presence will be greatly missed around the non-league grounds