New
Reserves
Manager
Announced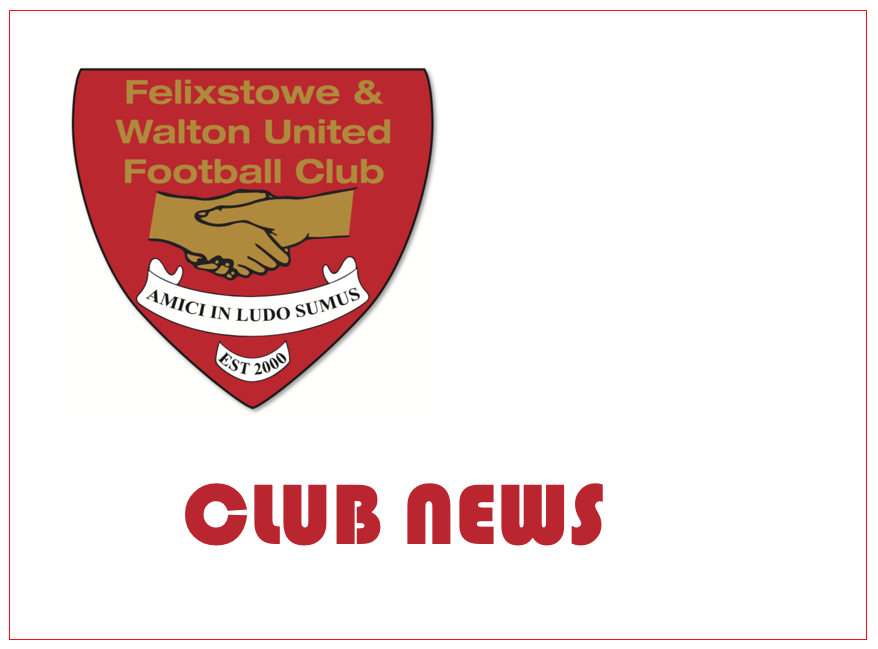 We are pleased to announce that Simon Tricker will be joining the club as the new Reserve Team Manager.
Simon has previously played for the club as well as Ipswich Wanderers and   has had experience managing in the SIL, having also worked as Whitton United Assistant Manager. He will combine his role with the club with his other job as an Ipswich Town Foundation Coach, hopefully strengthening further links between the two clubs.
Simon has the same football ethos as First Team Manager Ian Watson and Assistant Manager Danny Bloomfield and will be looking to fully progress the club's young players with a much-needed competitive edge in our Thurlow Nunn Division One campaign.
Boss Ian Watson said, 'Danny, myself and Peter Trevivian are very much looking look forward to working with Simon and welcome him to the club.'
Alex Egelton, currently working with the reserves, will be joining the First Team coaching setup for the forthcoming season.
Meanwhile, on a sadder note, Craig Studd has decided to step down from his role with the club.