Henry
Barley
commits
himself
to
Felixstowe
&
Walton
United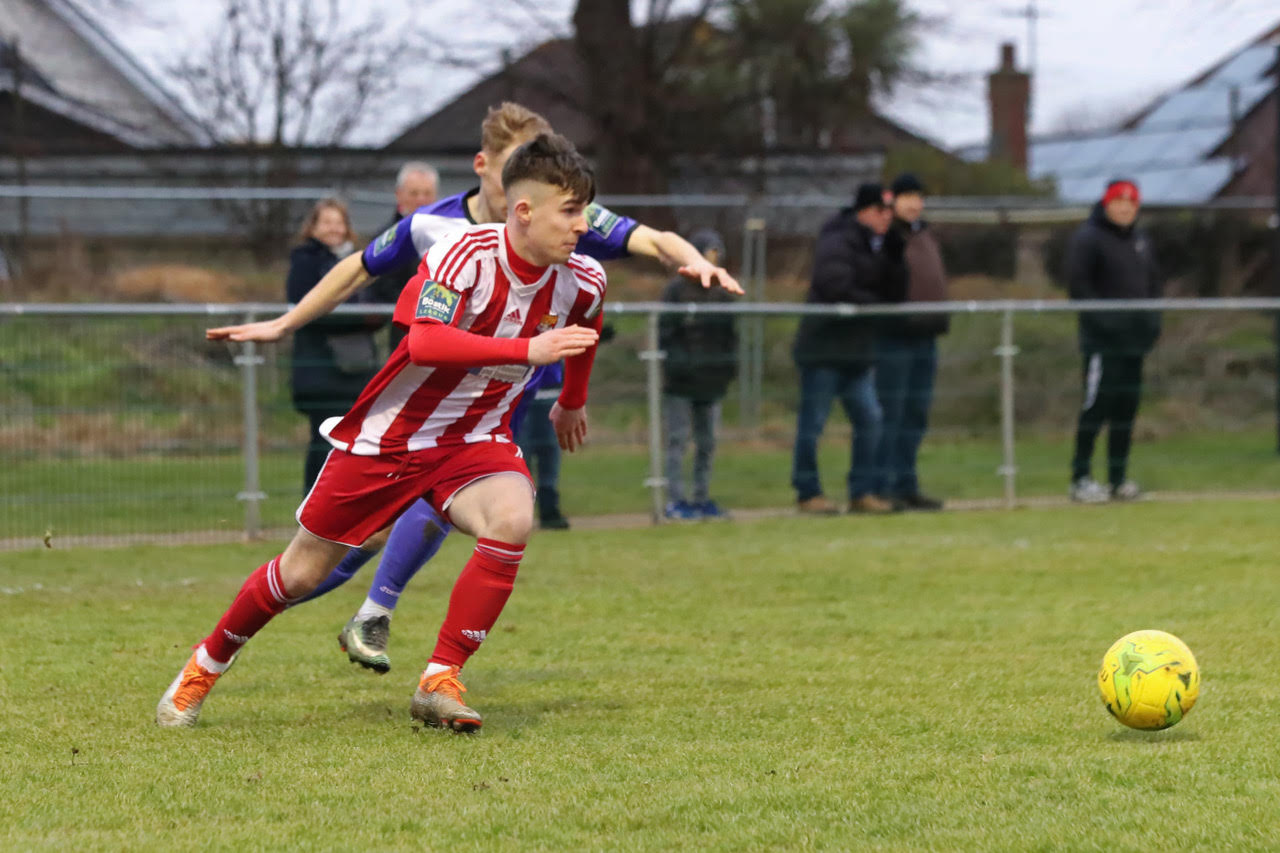 Felixstowe & Walton are very happy to confirm that Henry Barley has agreed a deal with the club and will sign a season long contract for the coming season with an option to extend at the end of that period.
Manager Ian Watson and Assistant boss Danny Bloomfield are pleased that Henry will be committing to the club when his contract with Ipswich Town ends this month, after enjoying his loan spell with us last season.
Henry has the potential to become and exciting player for The Seasiders and will be looking to cement himself into the first team starting lineup next season. This is, yet again, another very good youngster committing himself to our club for the future.
Speaking about the decision to come to Felixstowe & Walton, Barley said, "I had a really good chat with Ian Watson and heard just the right kind of things I needed to hear because I already know what a great club Felixstowe & Walton is and how much I enjoyed myself at The Seasiders while on loan."