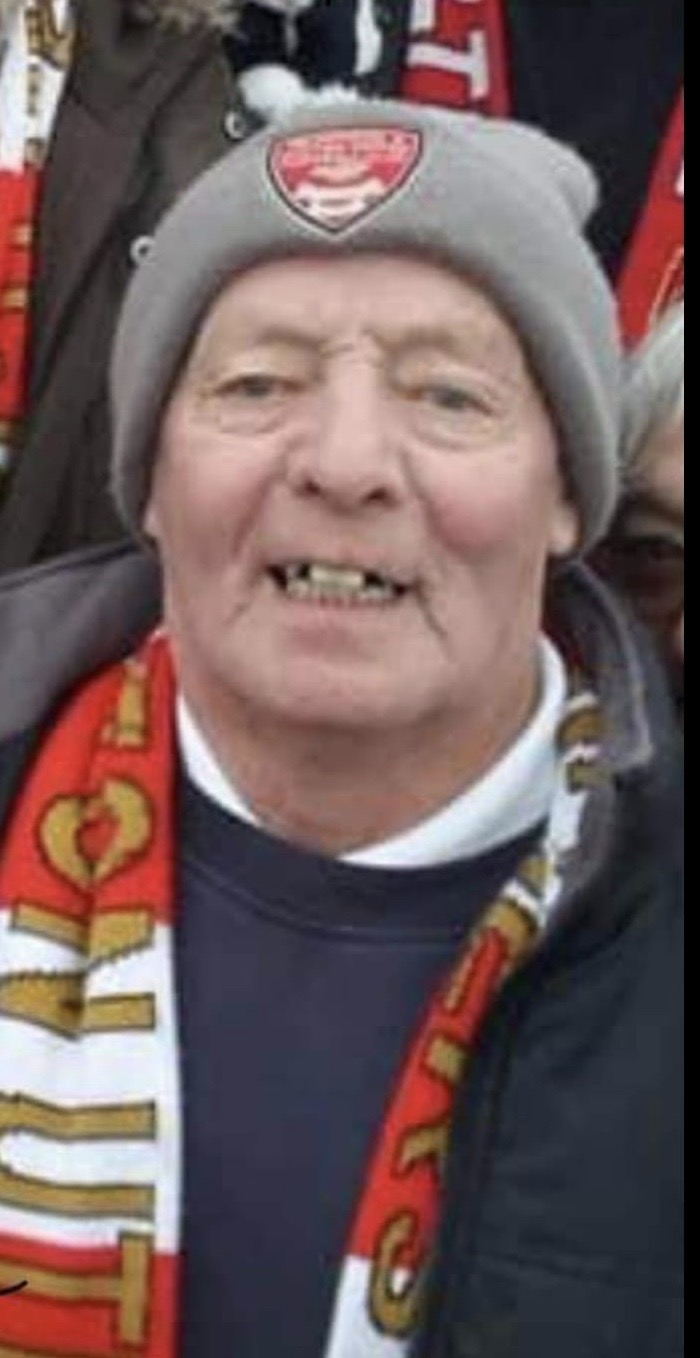 We are devastated to learn of the passing of staunch Seasiders supporter John Kimble Snr.
John passed away in Papworth Hospital after falling ill last week.
After attending his first match against Bishops Stortford in the FA Cup with his son - Club sponsor John Kimble - he was hooked and loved his Saturday afternoons supporting his beloved Seasiders home and away, especially enjoying his trips on the players coach.
John was the loveliest man you could wish to meet and he will be sadly missed by everyone at the club, and we send our deepest condolences to John and the whole family.
A minute silence will be held before Saturdays home fixture against Coggeshall.