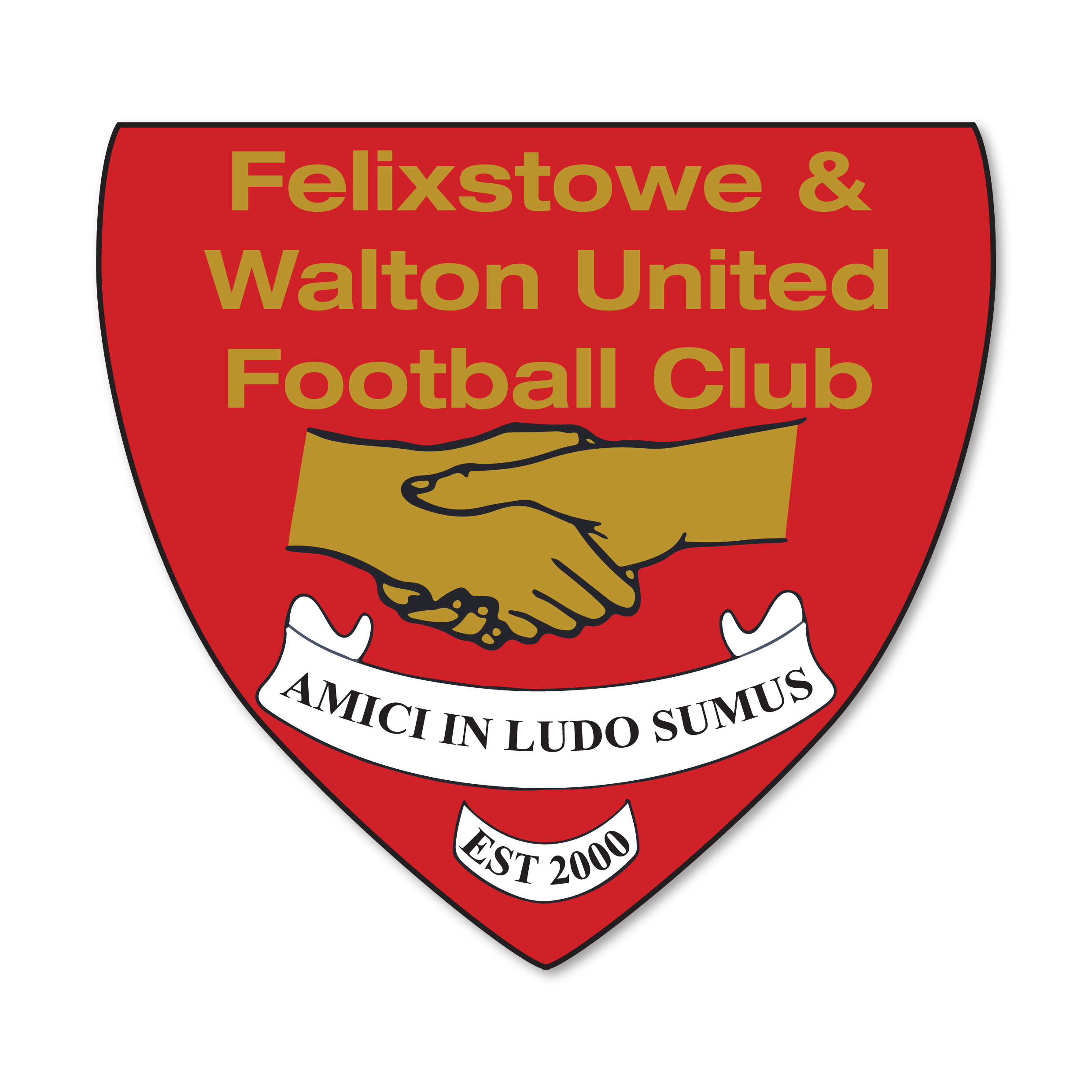 Felixstowe & Walton United are inviting applications for an Academy Coach.
Job Description-
Academy Football Coach (approx 15hrs per week)
Felixstowe & Walton United Football Club - Suffolk
Salary £13.00 an hour - Part-time
Urgently needed
To be responsible for all coaching sessions with a particular squad within the Academy, which falls in line with the coaching philosophy, vision and values of the Academy.
To work closely with the Academy, tutor and all other club staff members.
Essential Criteria
Level 2 or UEFA B coaching qualification
FA Youth Modules (working towards)
FA Safeguarding & FA Emergency Aid
Must live within 30 miles of Suffolk
Current DBS
Administrative Details
Hours of Work: 15-20hrs per week including matchdays (Wednesday)
Department: Academy
Location:  Dellwood Avenue, Felixstowe, Suffolk, IP11 9HT
Responsible to: Academy Director
Key Responsibilities
Coaching – daily including matchdays
Responsible for planning and delivering the technical and tactical coaching programme for the academy in line with the SCL coaching syllabus
Coach and manage team matches, both home and away.
To liaise with all key club personnel when planning and arranging coaching sessions and matches to ensure the appropriate support is in place
To evaluate players learning from coaching sessions and matches and ensure that relevant training sessions are planned to drive the performance of each player
To be fully responsible for the safety and welfare of all players under your care
Player Development and Progression
To compile performance reviews, in line with the requirements of the Academy, and deliver feedback to players and parents both formally in meetings, and informally as required
To compile a formal report of conclusions and actions following the performance review meetings
To liaise on a regular basis with the Academy Director to ensure that the needs of all players are catered for
Safeguarding
Monitor potential safeguarding children risks and work with the club Safeguarding Officer to promote safer working practice throughout the club.
Understand the club Safeguarding policy, procedures and best practice guidelines. Use this understanding to ensure safer recruitment, safe working practices, appropriate reporting of concerns and contribute positively to an Anti-bullying environment
Other responsibilities
To keep the Academy Director fully informed on all matters relating to players in your age group
To attend staff meetings as required
To be aware of current trends and best practice in Youth Development
To continually look for ways to develop and improve our youth coaching programme
To attend at least 5 hours of in-service training organised by the FA each year and the first aid training for club coaches at least once every 3 years.
To undertake continued professional development
Felixstowe & Walton Football Club is an equal opportunities employer. We are committed to the equality of opportunity within our own organisation and encourage a similar commitment from every other organisation we deal with.
Please note you will be required to provide proof of all relevant certificates and qualifications. This post will be subject to an enhanced disclosure from the Disclosure and Barring Service.
Only applicants selected for interview will be contacted
Job Type: Part-time 
Salary: £13.00 /hour – 
Experience:
Football coaching, plus other sources of income: 2 years (Required)
Licence:
Level 2 or UEFA B coaching qualification (Required)
Has own transport & UK driving (Preferred)
Minibus licence (Preferred)
Language:
English (Required)
To apply, please contact Academy Director- Matt Hope at This email address is being protected from spambots. You need JavaScript enabled to view it.