Reserves
to
move
to
the
Essex
&
Suffolk
Border
League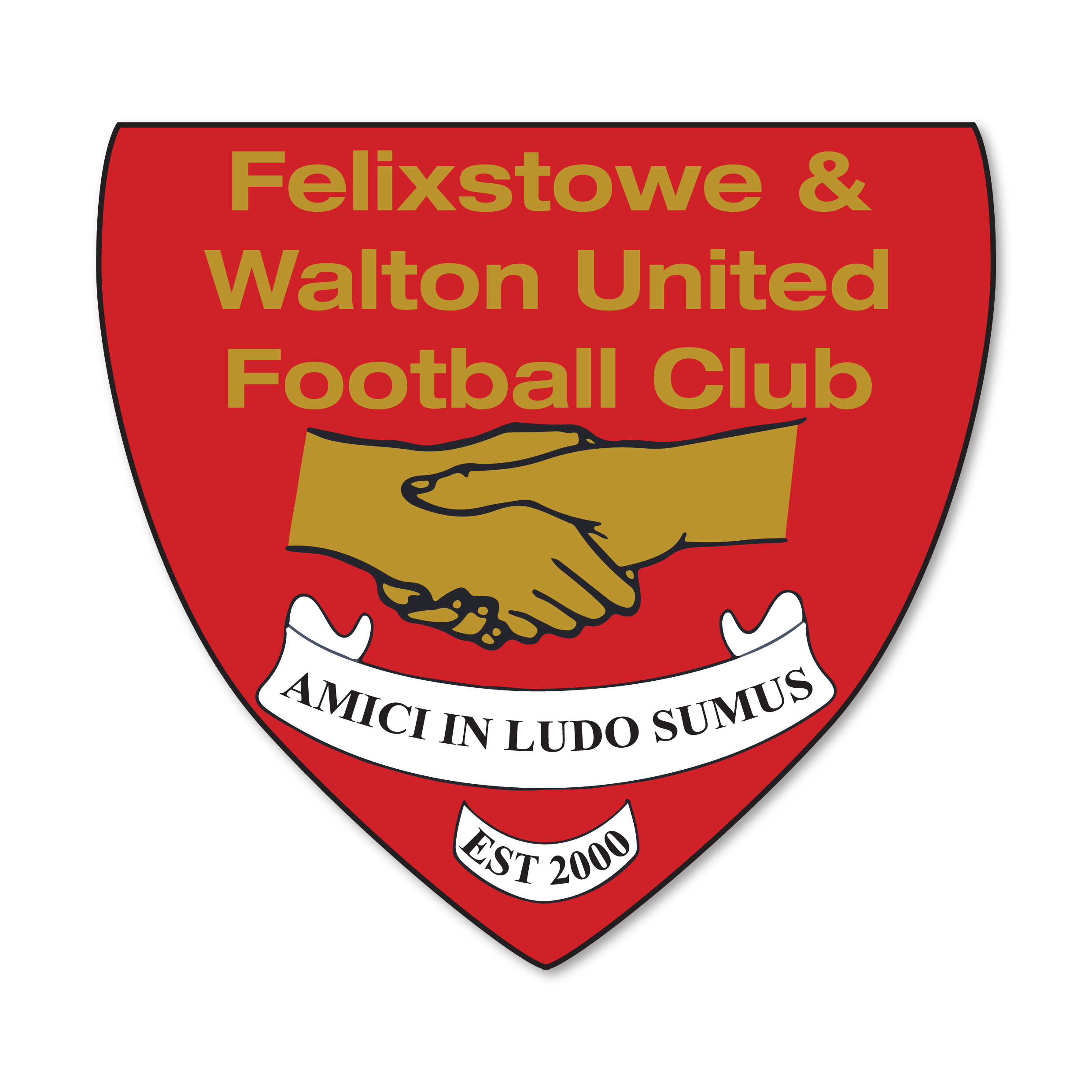 The Club announces the decision to move the Reserve Team from the Eastern Counties League to the Essex & Suffolk Border League.
At the E&SBL AGM yesterday evening, the Clubs application for the Reserve team to join the Premier Division (Step 7) was accepted. Having resigned from the Eastern Counties League, The Club has been charged with resigning after the 31st March deadline.
The Reserves made the step up from the Thurlow Nunn Reserve League to the First Division North in the summer of 2018 and after two seasons at the Step 6 level, the side will step down to the ESBL for the 2020/21 campaign.

Chris Daynes, Chief Operating Officer commented "Although the Club are disappointed to have to take a step down, the Chairman and the Committee agreed there were a number of reasons for the decision, both in terms of the operational and financial demands to have a Reserve side at Step 6 level.
It became clear that to compete against the first teams of established clubs such as Ipswich Wanderers, Great Yarmouth, Diss Town and such like, a playing budget was required. Unfortunately, in these unprecedented times, this is just not sustainable. Without a budget, it would have been even more difficult to be competitive on the pitch and this would impact adversely on the development and the retention of the players. The Covid-19 pandemic has hastened the decision to take a step back, due to the cutbacks needed to protect the football club in the short and long term.
We feel the Border League will be a good competition for our young players to develop. Club officials will be present at Saturdays AGM and can provide further clarity on the situation if required."

Stuart Boardley, First Team manager said- "After a careful review, our main goal for our reserve team remains to provide a clear development pathway for our young players into senior football. The standard of the E&SBL is still a very competitive environment and it is felt that it will provide a more suitable environment for our young players to learn their trade whilst still providing that pathway to our first team. We are really looking forward to seeing our young and developing team take to the field in this exciting new direction".

The Club wishes to thank the Thurlow Nunn Eastern Counties League for their support and guidance over our many seasons of membership.

The Club will shortly be inviting official applications for the vacant Reserve Team managers role.

It is likely that Reserve matches will be free admission next season. Season Ticket holders who would normally benefit from free entry to those matches will now also receive free entry to Under 18 games at the Goldstar Ground, in addition to the other benefits such as complimentary club membership and free admission to Ipswich Town Women's FC home fixtures played at Felixstowe & Walton United.