3
proposed
for
joint
Chairman
role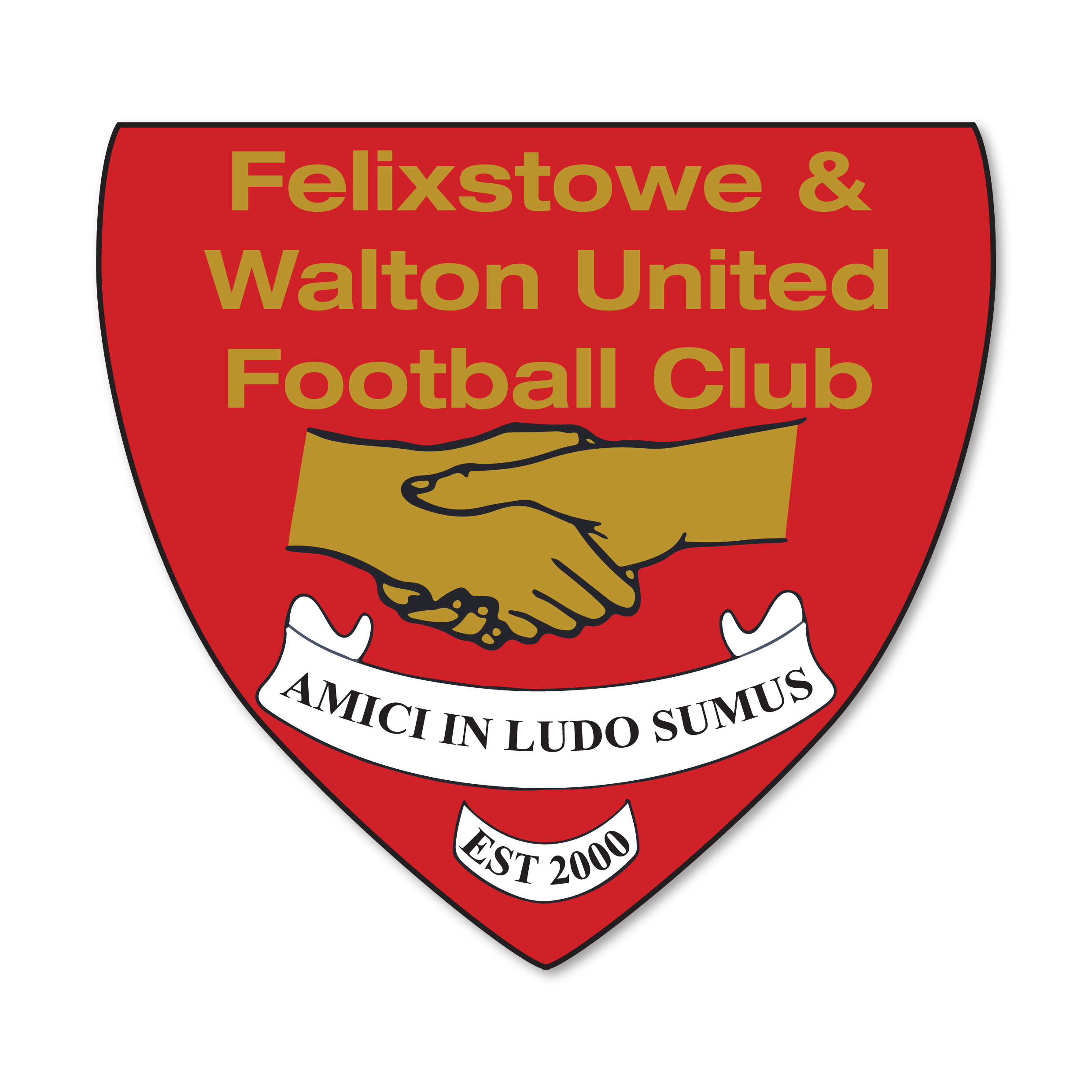 3 proposed for Joint Chairman role 
In October 2019, Seasiders Chairman - Andy Wilding - gave notice of his intention to step down from the role at the next AGM, after 9 successful years at the helm, having overseen a dramatic transformation of the football club, and in order that someone else would stand and offer fresh ideas to continue the momentum.
Having grown exponentially over recent years, it is a role that carries immense time commitments and responsibilities and therefore, an amendment is being put forward at the forthcoming AGM to share the Chairman position between 3 people- namely Matt Hope, Andy Clarke & Chris Daynes.
The amendment to be voted on at the AGM states- The purpose of the amendment is to facilitate a shared and equatable responsibility for club administration. 
"The triumvirate (three individually elected officers to assume Chairman status) endeavour to perform on behalf of the Football Club to the very best of their ability to ensure the long term sustainability, development and success of the WHOLE club on and off the pitch".
All 3 prospective candidates have a long association with the Football Club.
Matt Hope has been involved for many years, having been a sponsor and a vital component in the Junior section and playing a leading role in the Academy that is set to launch later this year.
Andy Clarke is a former player for both Felixstowe Town and Walton United, and a manager of the merged club. Andy has held a place on the committee as Vice Chairman and more recently development officer.
Chris Daynes joined the committee in 2004, after many years as a supporter, and has held a number of roles at the club. As Facilities Manager, and more recently Chief Operating Officer, Chris led the development of the clubhouse complex and subsequent ground improvements, as well as continuing roles in fundraising, event planning & implementation and facility management.
The amendment will be voted on at the AGM being held on Saturday 11th July at Midday.
Members can book a place by contacting Club Secretary Mike Titchener or by booking online here- https://www.eventbrite.co.uk/e/felixstowe-walton-united-fc-agm-tickets-110666209612